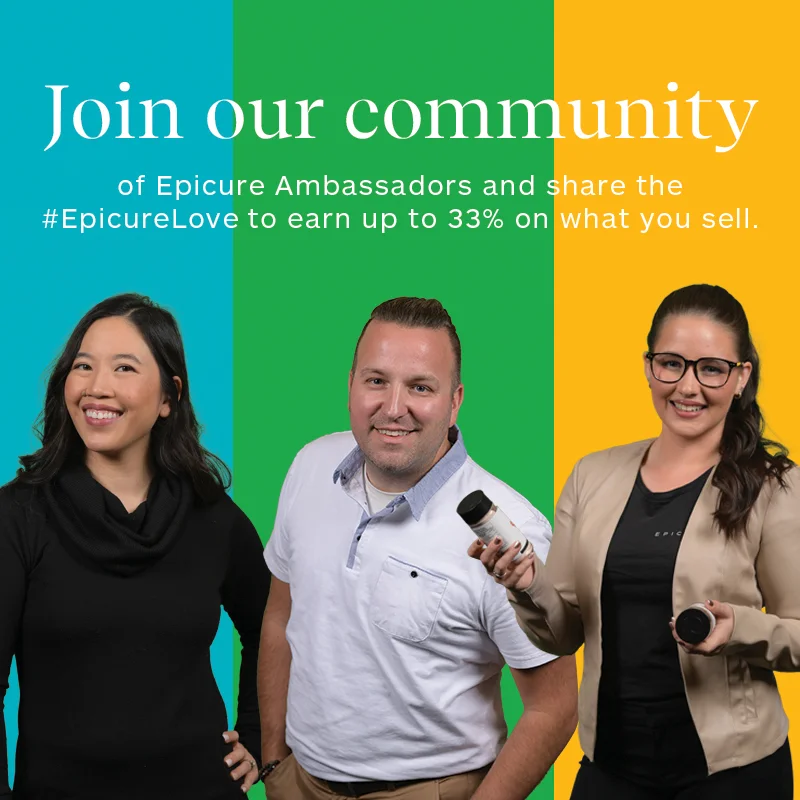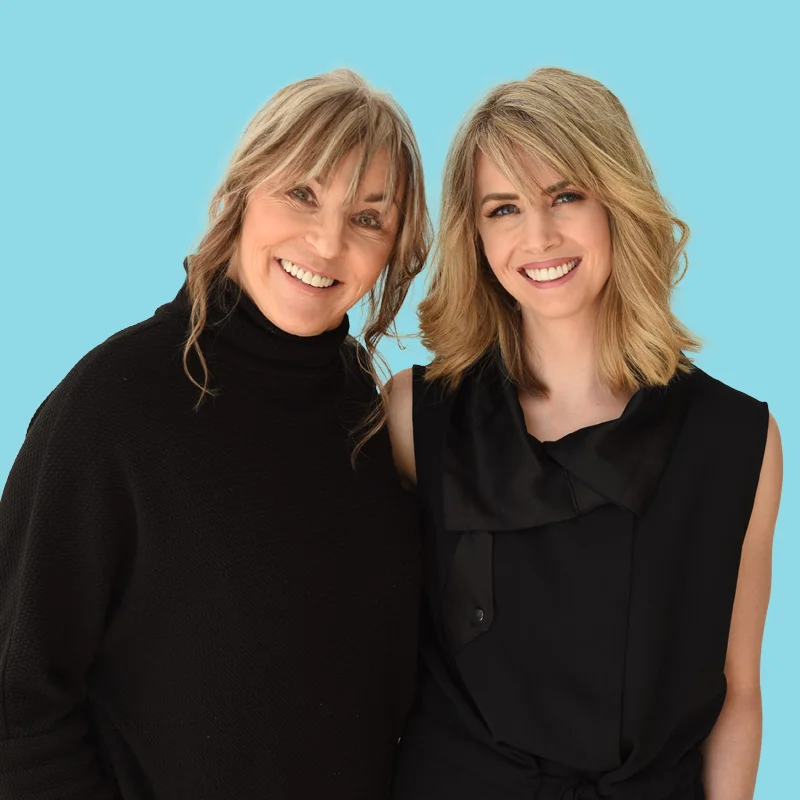 Epicure inspires good.

Since day one, Epicure has embraced its vision to inspire good. Sylvie Rochette founded Epicure in 1997 with a passion to answer every family's eternal question: What's for dinner? Sylvie's response has given rise to a food movement that today has nourished and changed millions of lives. Now, Sylvie and her daughter, Amelia Warren, continue that legacy, helping time-starved families connect across the table to share epic food, eat healthier and live better lives.
We believe good food is for everyone.  

We're all about real connection, real food and changing lives.  
We team up with amazing entrepreneurs who motivate their communities to eat well and get healthier.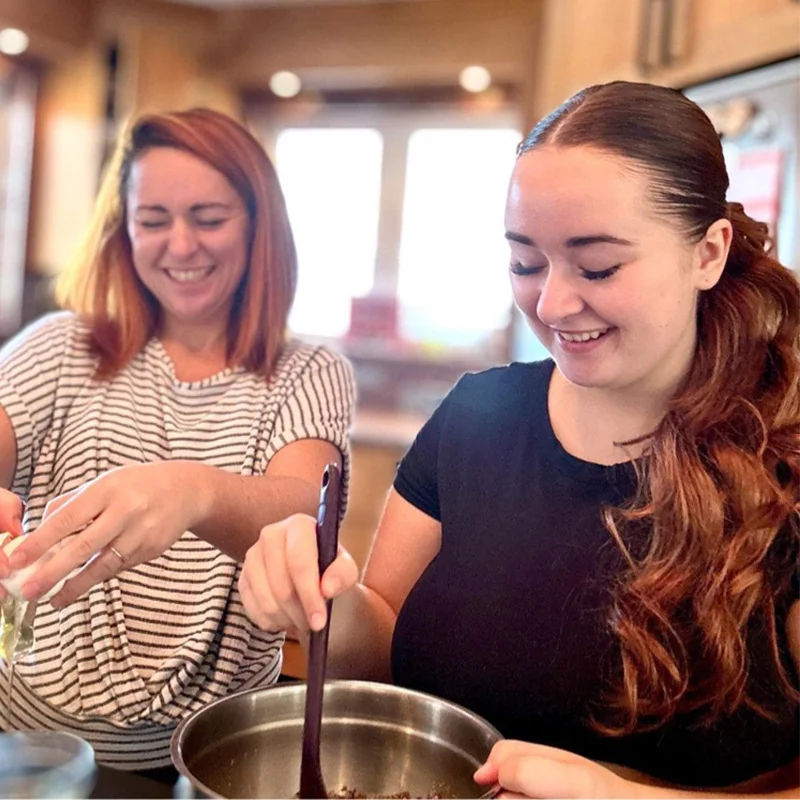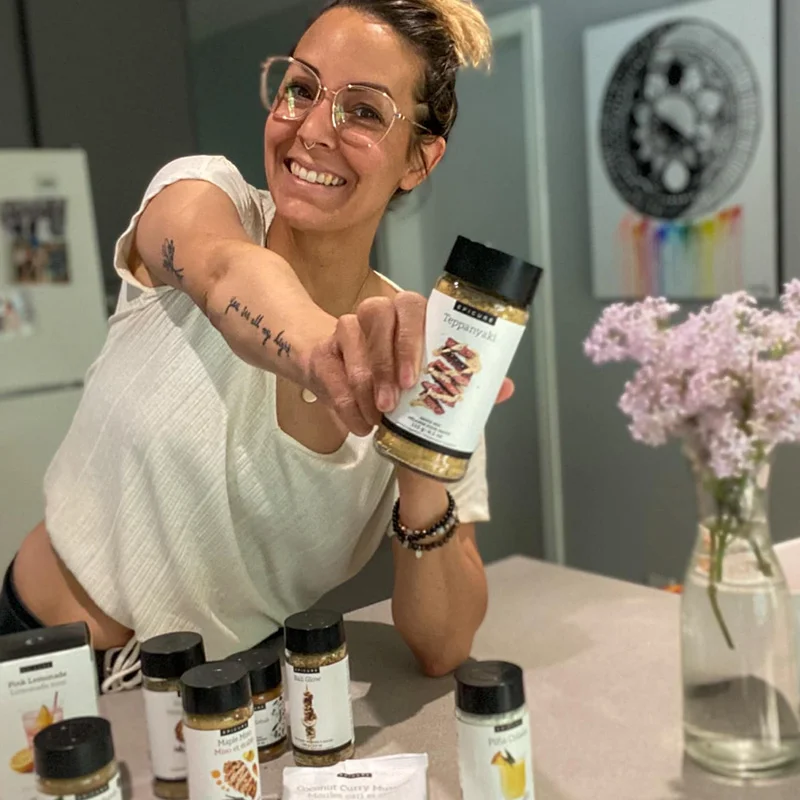 Get paid to share products you love.  

Become an Epicure Ambassador, get paid to share products you love.  
Get early access to new product, invitations to must-attend events, exclusive discounts and perks.   
Refer others to become Ambassadors to earn more. 
Passionate about good food, living well and feeling better?  
Let's get the conversation started.

SPOOKY SAVINGS 


Leap into Epicure October 1–23 for 50% off—that's savings sliced down to only $24.95!
Join Epicure in early October as a new Ambassador From October 24–31 we'll have a chilling surprise for YOU to offer YOUR friends. We are pump-kined up with excitement!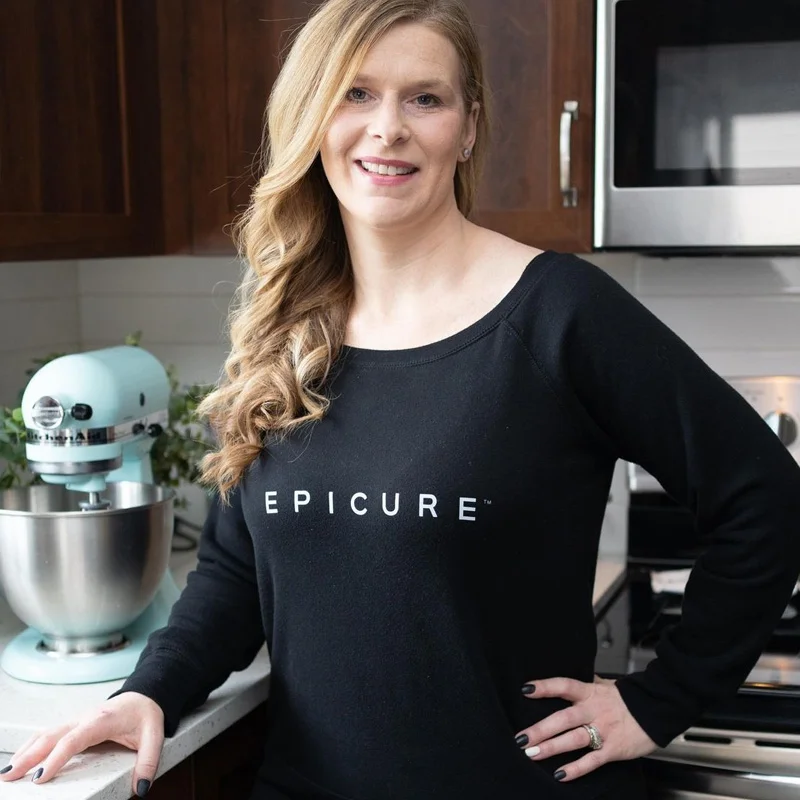 Ambassador Benefits
Earn up to 33% commissions on everything you sell
Receive a 20% discount on products you buy and early access to new products
Share your personal discount code with your community to help others eat & live better
 Invites to don't-miss personal growth & wellness events
Opportunity to earn cash bonuses, free product and gifts when you refer new Ambassadors
Extra cash bonuses, perks and free product in your first 3 months.
Done for you digital creative content
Exclusive Ambassador apparel
Get Access to:  
Customized web link  
Personal discount code 
Ready to use Digital Creative Content 
Resources 
Community expertise 
Other perks and benefits 
Share the link—Get paid on every order 
Share code to attract new customers 
Templates, videos, reel frameworks, scripts to personalize your social feed 
How-to videos, product info, and more! 
Mentors & trainers 
Rewards, apparel, events, product reveal & more 
Is your passion for life feeling a little cooked? Simmer down, we got you.
Epicure. For an epic life.