---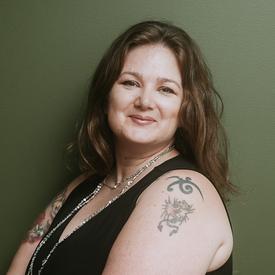 I've discovered that eating healthy can be truly easy - and TASTY because of all the flavourful spice blends! 

As a result of working on clean eating and meal prep, I have gained control of my health. The chronic migraines and exhaustion are gone with the help of the meal prep. Weight no longer defines me or my life. Meal prep is just about self-love – your food, you way!

Being part of the Epicure team brings the warmth of community while being creative and giving back through sharing. Come join our community and create your opportunity!